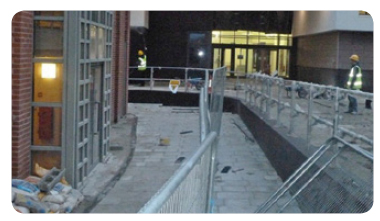 With our focus being exclusively on paving and groundwork Manch ester Driveways' work includes block paving, brick paving, driveways, patios and much more.
From our first day of trading, our aim has been to build a company with a reputation for providing quality paving and groundwork in Manchester.
We are a Marshalls' approved contractor and have our work inspected regularly by Marshalls' project managers.
We have also built up over the years good relationships with many builders, landlords, property owners, schools, churches and many more in various fields, so let us add you to our list of happy customers.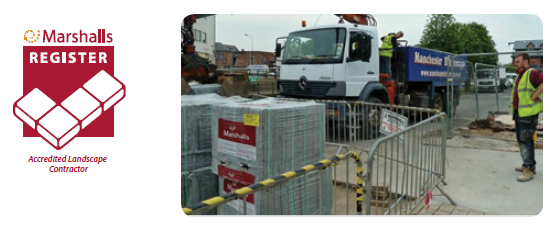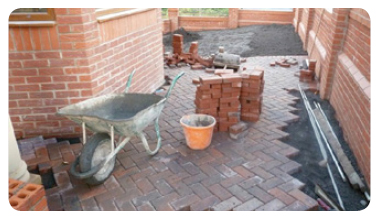 Manchester Driveways provides a guarantee directly from Marshal ls themselves and covers the materials for 10 years and the workmanship for 5 years. This will stand regardless of whether or not Manchester Driveways is in busines s. It also covers us for not rectifying any faults - which I might add would never happen - but as you can see it is a real guarantee that is worth having. Payment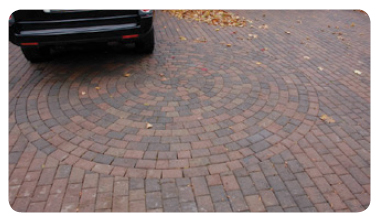 At Manchester Driveways we do not require a deposit, booking fe e or money in advance for materials etc. Only when your project has been fully completed will we ask you for payment by remitting our invoice.